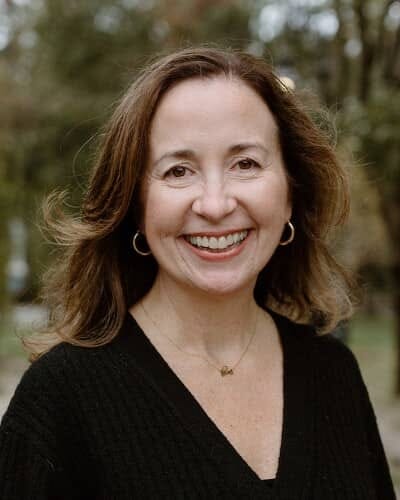 Devon began her career at Mt. Auburn in 2005 as an associate. After pursuing her MBA and working for several years at Monitor Company, Devon rejoined the firm as a partner. As a senior leader at the firm, she oversees multiple projects, primarily evaluations. Her areas of expertise include economic, community, and workforce development with a primary focus on evaluation and a secondary focus on strategic planning for organizations and regions. Devon has a natural aptitude for building and working with diverse teams to help them overcome challenges and achieve their intended goals.
Devon empowers our clients to get outside their comfort zone, to think outside the box, and to be proactive rather than reacting out of habit. She energizes clients by helping them to focus on their accomplishments as well as to take pride in what they have achieved and can achieve. She currently serves as the project lead on the evaluation of Federal Reserve Bank of Boston's Working Cities Challenge in Massachusetts, Rhode Island, and Connecticut. Devon was the co-lead of Phase 1 of an evaluation of Invest Health, a cross-site initiative involving 50 small cities addressing the intersection of community development and health, and is now co-leading Phase 2, which kicked off in the fall of 2018. She previously led evaluations of the Brookings Institution's Project on State and Municipal Innovation, an evaluation of the influence of Living Cities, Boston's SkillWorks Phase II, and the Workforce Solutions Collaborative of Metro Hartford.
In her previous role at Monitor Company, a global strategic management consulting firm, Devon consulted on operational and marketing strategies and played a leadership role in Monitor's internal human asset management department.
Devon holds an M.B.A. from Harvard Business School and a B.A., magna cum laude, in Economics and Political Science from Wellesley College.